Max Verstappen, a Belgian-Dutch racing driver, raced into the arms of his gorgeous girlfriend to celebrate his last-ditch win in the Abu Dhabi Grand Prix on Sunday, capturing his first Formula One title by controversially defeating Britain's Lewis Hamilton on the final lap. 
Here's everything you need to know about Max Verstappen's girlfriend, Kelly Piquet!
Watch this video to learn more about Max Verstappen's girlfriend
Who is Max Verstappen's girlfriend?
Max Verstappen's girlfriend is Kelly Tameka Piquet, born in 1988. She is a Brazilian model, columnist, blogger, and PR manager. They became a couple in 2021.
POPULAR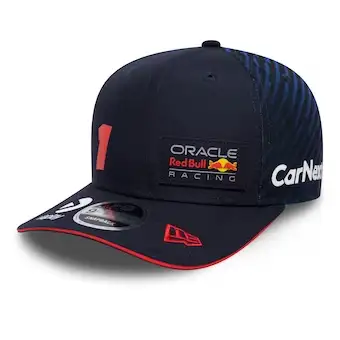 How Did They Meet?
Kelly Piquet was in a severe relocation ship with another F1 hotshot, Daniel Kyvat, before she became involved with Max Verstappen! 
She also gave birth to one of Kyvat's children in 2020. The happy couple split in late 2019, and as the new year bells rang, Verstappen and Piquet started seeing each other, commemorating the "official" acknowledgment of their relationship through their Instagram profiles. 
Verstappen is also rumored to be close to Kelly and Daniel's daughter, Penelope; sources say he plays the role of stepdad well! 
It is unclear where Piquet and Verstappen's entanglement first began, but many suspect the F1 track is the catal. Fans have been dubious and often critical of the nine-year age difference between the couple since it isn't often that a high-profile male celeb dates an older woman. Kelly and Max have paid no heed to the gossip, however, and are together as of now!
You can also read more about Max Verstappen's salary and net worth in this post.
Information about Kelly Piquet
Kelly Piquet is the daughter of Nelson Piquet, a Brazilian race car racer who won three consecutive world championships. 
Kelly was born in 1988, and she and her two siblings, along with their Dutch mother, Sylvia Tamsma, who is also a former model, spent their childhoods participating in the sport. 
Although she was born in Homburg, Germany, the woman has lived worldwide. She returned to Brazil when she was 12 years old and lived there until she was 15. She had spent most of her childhood in the south of France. 
Piquet attended a boarding school in England for a short period before moving to New York City. She attended Marymount Manhattan College and received her degree with a concentration in international affairs. 
Piquet is fluent in English, French, and Portuguese because of her travels worldwide. She likes going to other places, learning about different cultures, and making new friends.
| | |
| --- | --- |
| Name | Kelly Piquet |
| Age | Born in 1988 |
| Height | 5 feet 5 inches |
| Hometown | Homberg, Saarland |
| Religion | Christian |
| Nationality | Brazilian |
| Profession | Modeling, Blogging, Article Writing |
| Boyfriend | Max Verstappen |
| Children | 1, daughter Penelope Kvyat (with Daniel Kvyat) |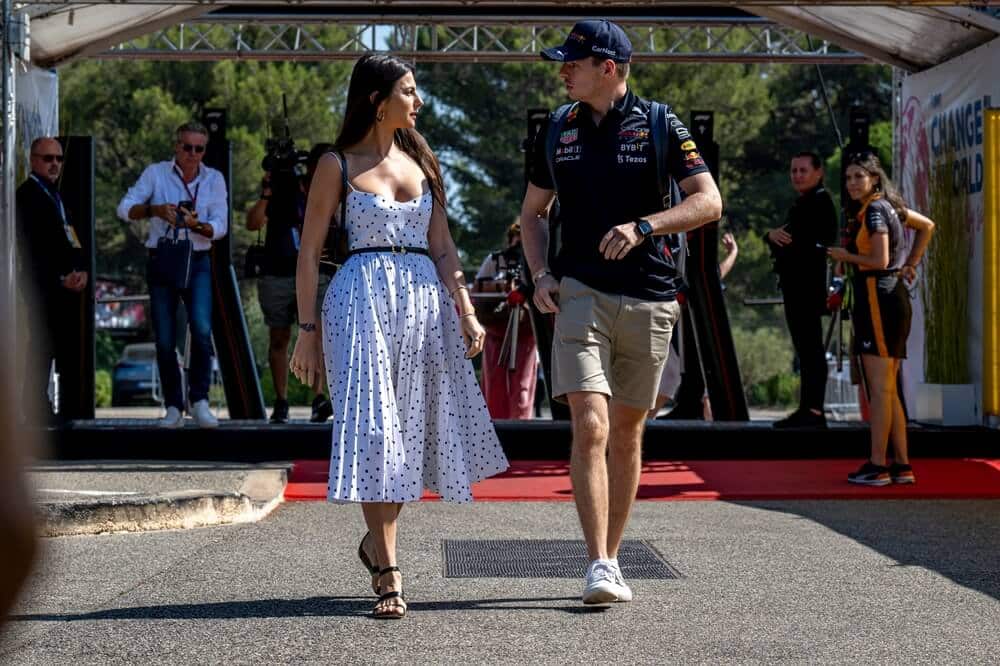 Where is she from?
Kelly Piquet was born in Homburg, Germany, but she has lived most of her childhood traveling the globe due to the nature of her parents' work. She spent most of her childhood South of France and moved back to Brazil as a teenager, also having had a brief stint as a student at an English boarding school. She moved to New York for her degree in International Relations. Owing to her vast foreign exposure and culturally rich background, Piquet speaks English, Portuguese and French fluently.
Occupation
A recent investigation into Kelly uncovered that she completed her internship at the New York City department store Bergdorf Goodman. After that, in 2010, she worked at Vogue Conde Nast Americas, where she gained experience in all facets of photography by aiding shoots and fulfilling sample requests for Vogue Latin America.
The following year, in 2012, she began working at Group Arezzo SA as the Marketing Coordinator. In this role, she is responsible for a variety of tasks linked to logistics.
However, she found that this line of work did not fulfill her needs, so in 2014 she quit her previous position and began working as a writer for Marie Claire magazine. After becoming a columnist, she pursued her interest in the topic further. In 2015, she began working as a writer and social media strategist for Formula E Holding Company.
She gained a lot of knowledge about generating material for various brand awareness initiatives and blogging while working for this organization. Since 2018, she has been a health and wellness coach at the Institute for Integrative Nutrition. 
In addition to working in these many positions, Kelly has also been a model for various commercial companies. She has walked the runway for PatBo and Lucas Bacalao, in addition to other fashion designers, and she has also modeled for other designers.
Piquet is now modeling for firms such as Vogue and Bergdorf Goodman and has also participated in catwalk events. 
Social media accounts
Facebook: https://www.facebook.com/kellypiquet 
Twitter: https://twitter.com/kellypiquet 
Instagram handle: kellypiquet
POPULAR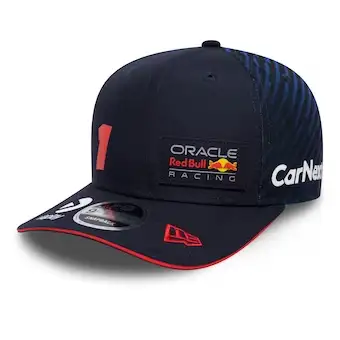 Kelly Piquet's relationship and dating history
Like most models, Kelly has kept her relationship status a secret from the press. Her earliest known relationship (publically) was with Antonio Pedro Ferraz from 2011 to 2013. Little is known about the couple except for this brief timeline.
The next official relationship Kelly entered was with Daniil Kyvat in January 2017. Kyvat is a world-renowned Russian race car driver, and the two have been enamored with each other for over two years. The couple had a daughter, Penelope Kyvat, who lived with Piquet after the two separated in January 2020.
Shortly after that, the Brazilian model began seeing Max Verstappen, a star-studded figure in the world of racing, and the couple's nine-year age gap attracted some controversy initially. Max and Kelly have been dating for more than two years, and the two look as strong as ever.
Frequently asked questions
Is Max Verstappen married to Kelly Piquet?
Max Verstappen and Kelly Piquet is not married. Since January 2021, she's been dating two-time F1 world champion Max Verstappen.
Do Max Verstappen and Kelly Piquet have children?
Max Verstappen's girlfriend, Kelly Piquet, has also discussed the possibility of expanding their family. With her ex-boyfriend Daniil Kvyat, the Brazilian model already has a daughter called Penelope.
How Did Max Verstappen and Kelly Piquet meet?
Verstappen and Piquet began dating after Danii Kyvat and Kelly Piquet separated in 2020. They declared their love with a New Year's photo on Instagram. Verstappen wrote, "Happy New Year. Let's make 2021 memorable." He wished them prosperity, love, and happiness as he had.
Kelly Piquet may have had a juicier and more star-studded dating past than any of us could have imagined, but she is certainly more than the combined history of her lovers! She's a talented model, a dedicated mother, a well-educated businessperson, and an incredibly charming woman. 
Piquet's famous parentage may have played a role in her initial infamy, but we believe all her achievements are indeed her own. Her relationship with Max Verstappen has also been the subject of scathing controversy. 
Still, we think the two look adorable together with Penelope, a happy couple on their two-year highs. We wish them the best and hope to hear good news soon! Read more about all Formula 1 drivers' girlfriends and wives.