This is a sport that has seen many drivers become legends over the years. Even in recent decades, Ayrton Senna, Michael Schumacher and Lewis Hamilton have written their names indelibly into the history of F1 and motorsports in general. We have been treated to some exceptional performances over the years.
But the current domination of Max Verstappen has led many to believe that he has already attained iconic status. If you were to place an F1 bet you would not look too far past the Dutch driver, but does he deserve so much praise already? Should we wait until he has broken even more records? Or can we legitimately call Max Verstappen an F1 great now?
Starting young
One of the reasons why some may feel as though we are getting ahead of ourselves when we refer to Max Verstappen as an F1 great is that he is still so young. Starting off his F1 career in 2015, Verstappen was just 17 years and 166 days old when he first raced at the Australian Grand Prix. It is sometimes easy to forget that he is still only 25.
There is an argument that an individual cannot really be called a legend of the sport until his career is over. It is then that we can sit back and reflect on the entirety of his achievements and not get carried away with recent success. But then we cannot really ignore Lewis Hamilton as an icon – it's just that Verstappen has not been driving for quite as long.
Achievments
Where to start with Verstappen's achievements? We have already alluded to the fact that he was the youngest driver to ever start an F1 race. But that only reflects his incredible talent and potential. It is surely more important to record that he was the youngest-ever winner, just a year later.
He currently sits among some very esteemed company in a whole range of records lists and will undoubtedly end up topping many of them. He will probably end up being rated on championships won – and on that point, he still has a few to claim to rank with the best. But he does have time on his side.
Max Verstappen are also earning a lot more from his salary compared to Lewis Hamilton's 2 year contract with Mercedes.
Formula 1 record comparison
With the names we mentioned before, from a long list of F1 legends, Verstappen is already coming up hot on the heels of Ayrton Senna in terms of drivers' championships. But Senna is as much an icon for his style than for his performances. It is difficult to see Verstappen ever competing in that regard.
But if we are talking about race performances, the likes of Schumacher and Hamilton are still way out in front. Even with Verstappen's early career start, he still has a much lower win percentage than those two. If we are comparing records to work out if Verstappen is a legend, it really does depend on what we define as "legendary".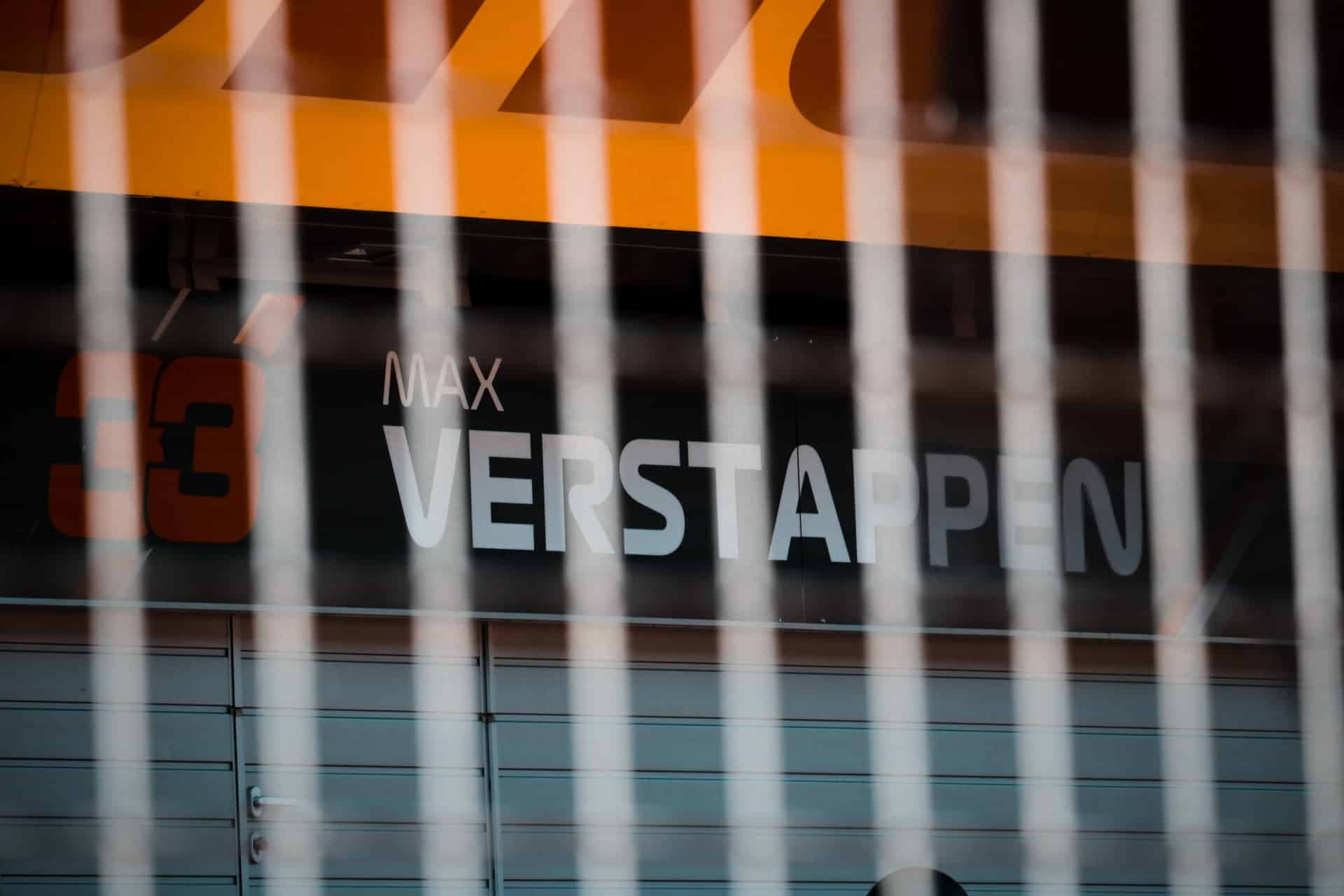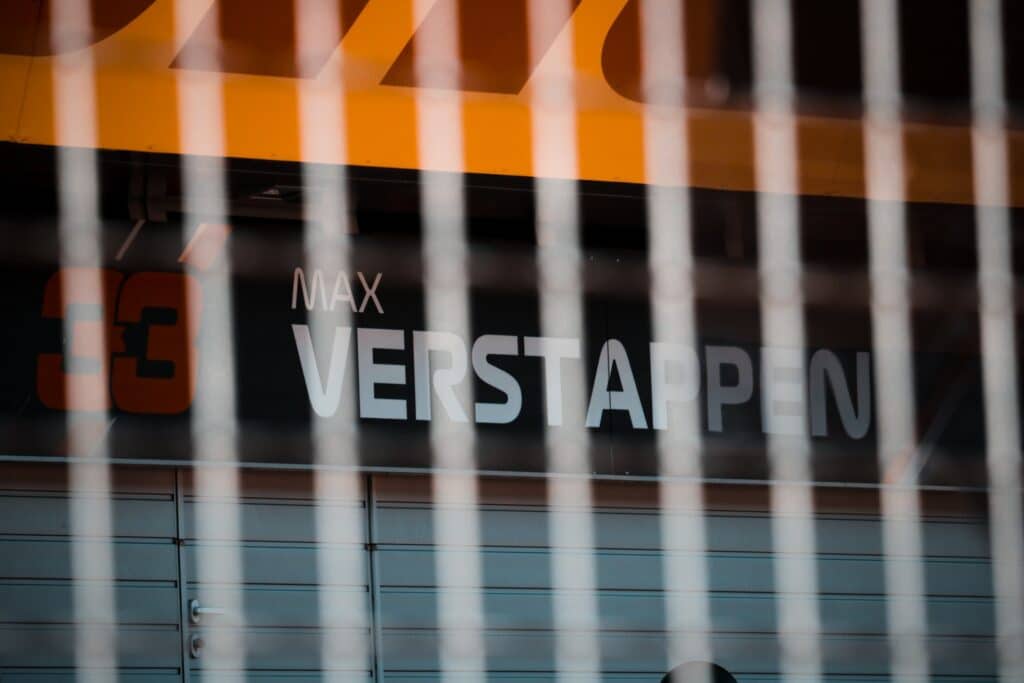 Figure 1 Verstappen's legions of fans would already say he was an F1 great
Championship Seasons
Verstappen has impressed since he first entered the F1 discourse over eight years ago now. But the main reason why we are debating his status as a great is because of the last two years. After two previous years of finishing third in the drivers' championship, his titles in 2021 and 2022 have catapulted him into the upper echelons of the sport.
That 2021 triumph will go down as one of the most intriguing duels in F1 history. Lewis Hamilton had put himself in contention for a record-breaking title with three consecutive wins. But it was Verstappen who took the flag in Abu Dhabi to claim the title. His 15 wins last year demolished the competition – and this year looks like being just as commanding.
The future
We are obviously only just enjoying the opening rounds of the 2023 F1 season. But it already looks like it is Verstappen's to lose. His main challenger has been fellow Red Bull driver Sergio Pérez and it is unlikely that the Mexican will battle him for the title in the same way as Hamilton did two years ago.
In some ways, it is Verstappen's potential for even further greatness that helps with referring to him as a great already. He will surely go down as one of the best ever – but he is already nearly there.