Formula 1 racing is an exciting sport. Each race track has its own special features and challenges. 
Lets take a look at the best Formula 1 Grand Prixes and circuits to visit: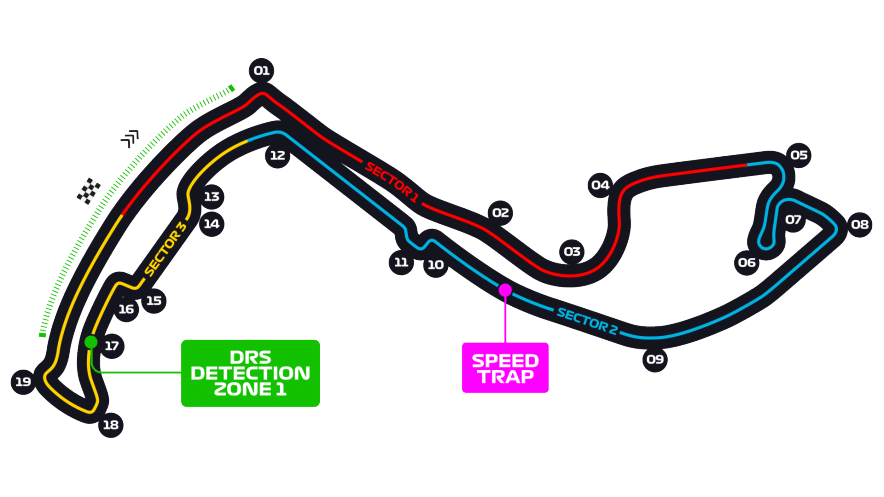 The Monaco Grand Prix started in 1929. It's held in Monte Carlo, known for its luxury and charm. The track winds through narrow city streets, making the race tough for drivers but exciting for fans.
You'll feel the excitement when you hear the engines roar and see the cars speed under the warm sun.
Insider Tips
Try to get a spot in 'Casino Square' or 'Mirabeau Haute'. These are some of the best places to watch the race.
The Grand Prix is popular, so it'll be crowded. Pack light, arrive early, and wear comfortable shoes.
Don't forget to explore Monaco. There are many beautiful sights to see.
Spa-Francorchamps Circuit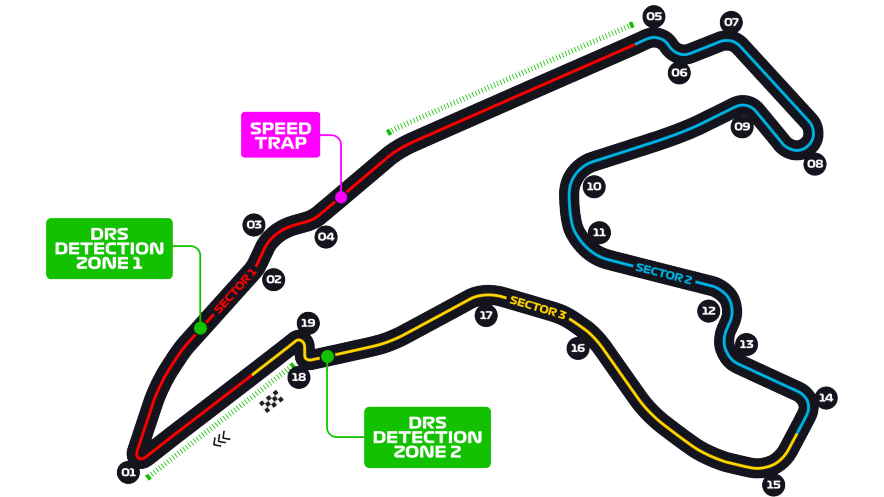 Next is the Spa-Francorchamps circuit in Belgium. This track is a favorite among drivers because it's exciting and unpredictable, especially because of the weather. The track is in the beautiful Ardennes region, adding to the overall experience.
Insider Tips
There are many great spots to watch the race. Research in advance to find the best one for you.
The weather can change quickly, so come prepared with rain gear just in case.
Take time to explore the Spa region. It's not just about the race; there's much to see and do here.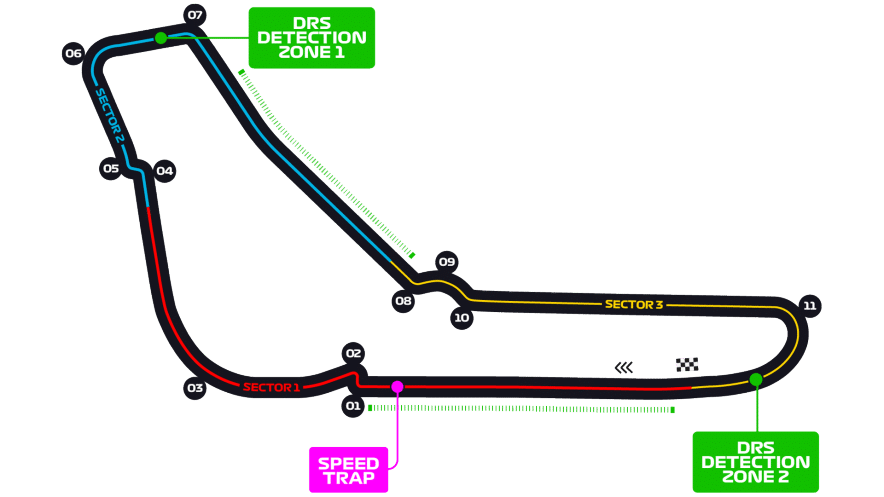 Monza, also known as the "Temple of Speed," is a high-speed track in Italy. The energy of the Italian fans, known as the Tifosi, is incredible.
Insider Tips
Look for a seat where you can really feel the speed of the cars.
Check out the fan park and join in on the activities.
Visit the city of Monza and nearby Milan. They're both wonderful places.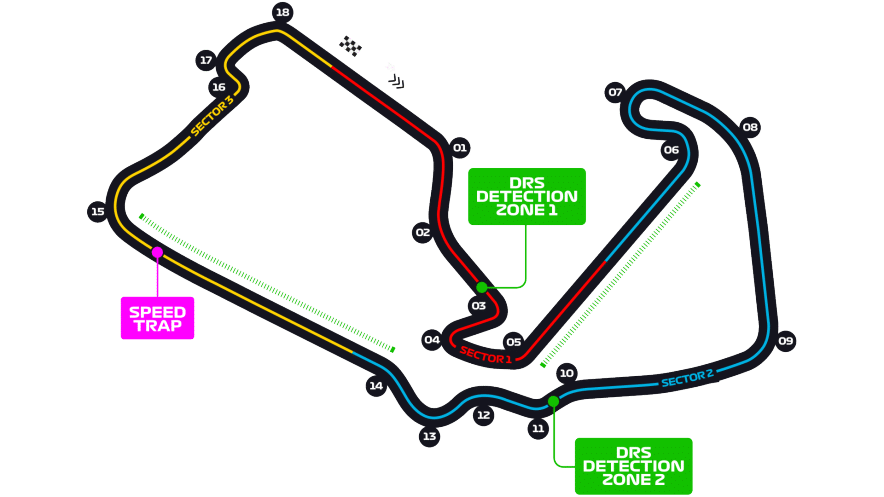 Silverstone is a classic track in Britain. The crowd is enthusiastic and knowledgeable, adding to the atmosphere. The British Grand Prix have been one of the races with most attendees in Formula 1.
Insider Tips
Find a good spot to watch the race. The track has both high-speed corners and technical sections.
Take part in the fun activities during the Grand Prix weekend.
Explore nearby towns for a taste of British culture.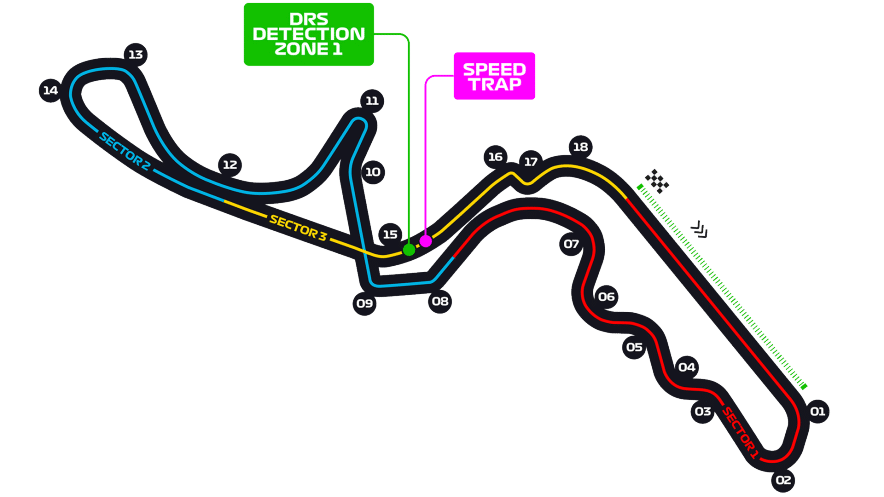 Last but not least is Suzuka in Japan. The track has a unique figure-eight layout and is a real test of skill for drivers. The Japanese fans are dedicated and create a fantastic atmosphere.
Insider Tips
Look for viewing areas where you can see the cars' agility and speed.
Join the fans in the grandstands and get involved in the fan culture.
Don't forget to check out local attractions. Japan has a rich history and many cultural sites to visit.
Best Formula 1 Grand Prixes and circuits to visit:
Monaco Grand Prixes
Belgian Grand Prix
Italian Grand Prix
British Grand Prix
Japanese Grand Prix