Formula 1 is a sport that has a very long history and just like any other sport, sponsorship deals are a vital part of it. In the chronicles of F1 records, 1968 marks a significant milestone as the year the first substantial sponsorship pact was inked. Before this pivotal moment, sponsors were a bit low-key – a patch sewed onto drivers' overalls, with the cars only having national racing colours.
Since then, Formula 1 has evolved so much. It is now a sport that attracts the biggest brands and money, and sponsorship deals are vital for every team to help them gain a competitive edge.
Colin Chapman was the first one to sign a partnership agreement with Imperial Tobacco's Gold Leaf brand, and it paved the way for others to follow suit. His role in developing the F1 as we know it today is far-fetching, so it is not surprising to hear that his cars still have big market value.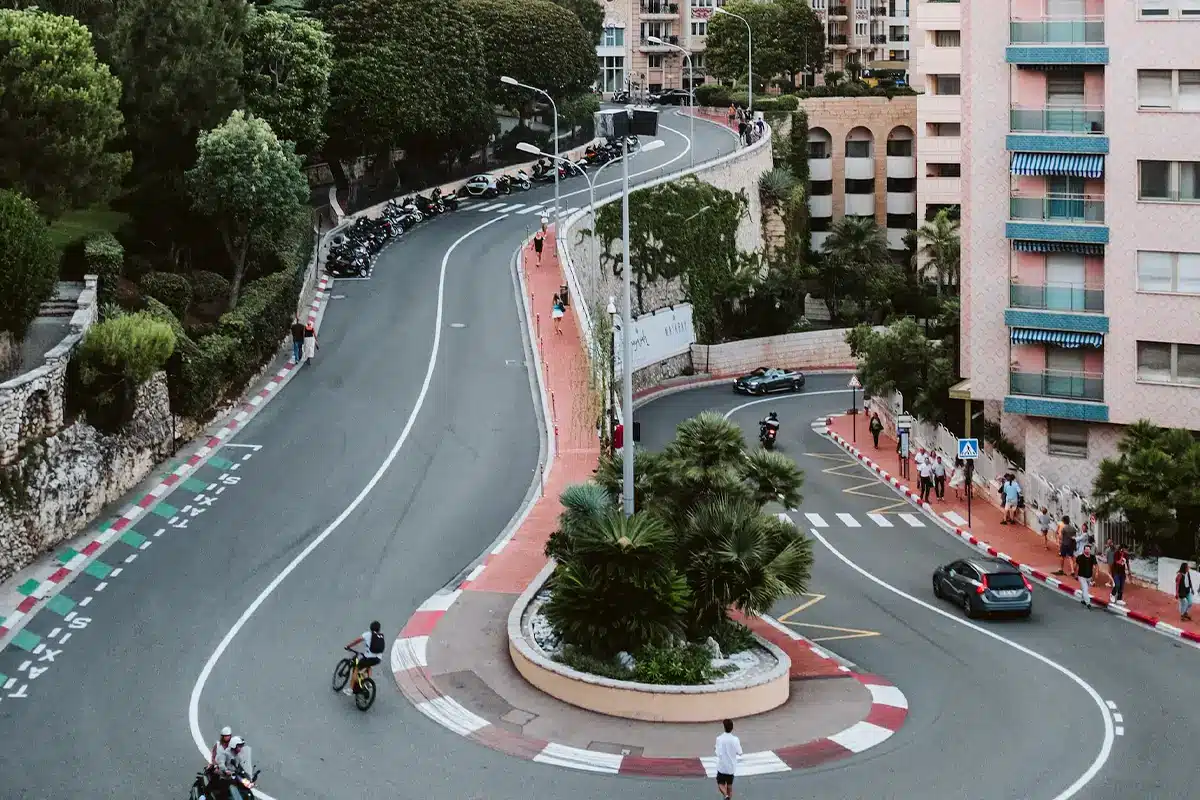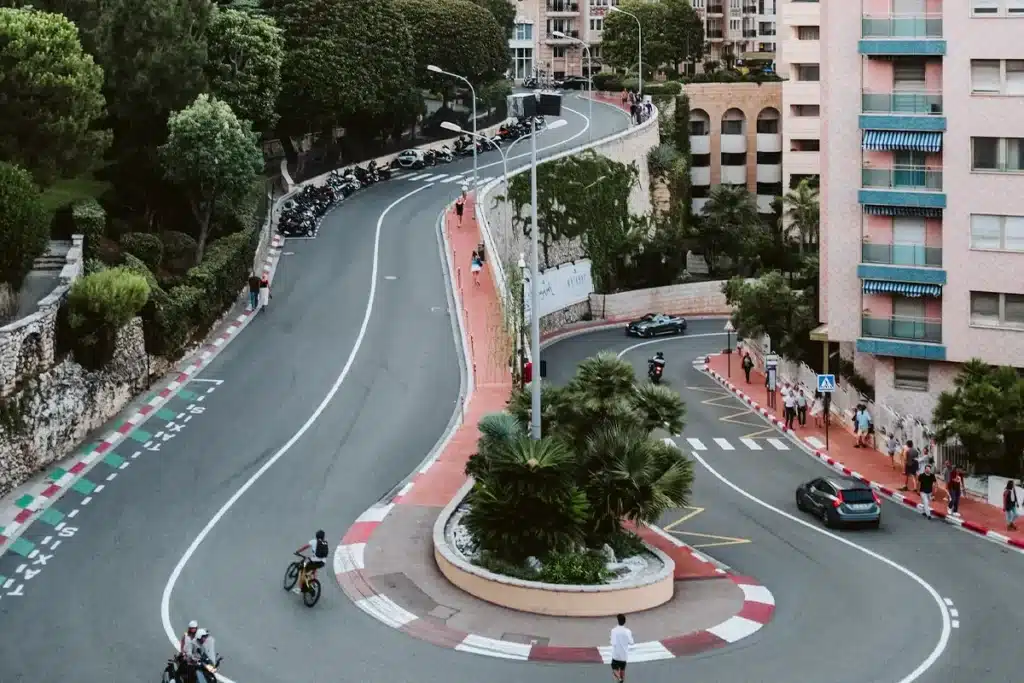 Sponsorship Evolution
In the beginning, all marketing strategies F1 used were easily recognizable – they partnered with companies that offered exclusivity and glamour with their products – maybe even a whiff of danger.
Not much changed with these deals for the better part of 30 years in Formula 1. Renewals would be made with just two-page documents that were swiftly signed back. Easy money for everyone, one might suggest.
However, all this changed with the 2006 ban on tobacco advertising. That paved the way for new sponsors to hit the Formula 1 scene.
iGaming Companies – A New Player in the Formula 1 Scene
2020 was the year when everything changed in terms of new sponsors in Formula 1. That is the year when Formula 1 decided to try out something new and signed its first gambling company as one of the sponsors.
There are tons of benefits that come with F1-gambling companies' partnerships. One of the main ones is that it allows operators to reach new potential customers who are actively watching Formula 1 and who might be interested in motorsport betting.
This way, online bookies can appeal to a whole new target audience. Moreover, we cannot neglect the power of online casinos and software providers here. 
They are quick to open new opportunities for punters by creating motor racing-themed games – all of which you can enjoy for free or for real money.
Operators can also target punters in specific regions and they can leverage sports events on local television to target these audiences.
There are countries where gambling advertising faces some restrictions, but sponsorship deals with Formula 1 open up new possibilities and a way around those restrictions. Sure, it is a bit of a grey area, but it works so far!
The ever-expanding roster of online bookmakers, evident at https://gg.co.uk/bookmaker/, attests to the industry's growth. Consequently, it's no surprise that these businesses are incessantly seeking to broaden their audience reach, especially given the escalating interest in F1 betting.
Benefits For Both Sides
We can mention an example here of how a typical partnership agreement between a betting company and F1 works. 
If a sports betting site signs a sponsorship agreement, then they will have access to F1's betting data. That will help them create a better offer for all its punters.
In return, that betting company pays Formula 1 big amounts of money annually, and that helps the entire racing organization. 
Significant Partnerships
There are tons of reputable online casinos and betting sites currently acting as big sponsors in Formula 1. Some of the most significant ones include:
188BET
Aristocrat Gaming
PokerStars
Stake.com
Overall, all these sponsorship agreements provide both parties with unique opportunities that will help them generate more income and attract more customers. New markets open up all the time, and we fully expect the number of new iGaming partners to grow even more in the coming years.
As online gambling and betting become one of the most popular pastime activities, it is only natural to see such sites being present in all public events – especially ones that are popular as Formula 1.
Even though there are some concerns about the impact these advertisements will have on the younger generation, as long as everyone keeps up with the general rule of gambling responsibly, there shouldn't be any issues!